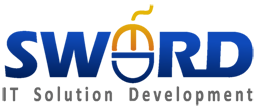 IndiaElevators.com is designed with emerging communication technologies which provides services to the elevator companies to meet clients requirements, increase awareness about their products and potential for finding clients.
IndiaElevators.com is a R & D project of Sword-IT Solution, located at Noida,India. IndiaElevators.com is a guide to the elevator industry, bringing together customers and companies. Customers are provided with services of specifying their needs and allows to choose the most appropriate proposal by the elevator companies.
The goal of IndiaElevators.com is to provide responsive offers from companies to meet the individual needs of our valued customers.
To get more detailed information about Sword-IT Solutions Click here